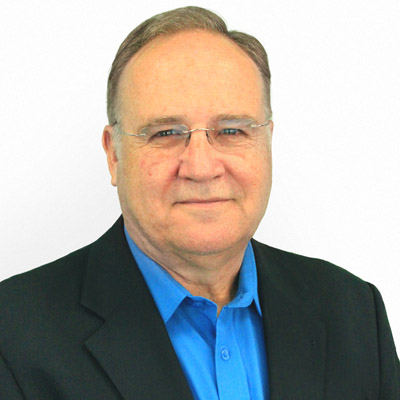 Stuart Morley
Posted on
October 18, 2016
in
Virginia is a trail blazer. If you are looking for someone to help you navigate the peaks and valleys of your business journey then Virginia is the best trail blazer.
Virginia surfaces the magic in others – a gift few possess.
Virginia knows that when you share a problem … it is seldom the real problem. Virginia probes you with questions to skillfully help you reframe the problem. Then Virginia goes the extra step until you own the problem. Once you own the problem and own the answer, Virginia challenges you to construct a new narrative that allows you to take action.
Virginia does not quote academic business text book chatter like other mentors, consultants or business therapists, she shares her journey and knowledge and you take what you are "ready to hear" from her journey.
Why do so many businesspeople seek out Virginia for insight and advice?
· Maybe it is the peace of mind she triggers because she has lived the ups and downs.
· Maybe it is because she won't abandon you on the journey.
· Maybe it is because what you need is a trail blazer.
Are you ready for a trail blazer to surface the magic in you and your business? Don't take my word for it. Buy Virginia a coffee and hear her story. It could be the magic that starts a great business relationship.